Here's what we've been up to, and what is happening soon!
The Ladder competition is now available! Ladder is a global leaderboard (also filterable by country, division, or country+division) in which you may challenge any club in the bottom half of the ladder above you. If you win, you will jump to their position while they and everyone in between move down by one.
Campaigns are now available! Campaigns are groups of achievements each with some sort of theme, including getting to know the game. Each achievement comes with a small reward, and each campaign comes with a trophy and bigger reward on completion. We will continue to add to the list of campaigns over time.
Fog of Score – This feature prevents match scores from being spoiled or revealed until you want them to be. This is on by default and you may opt-out at any time.
New Building Levels – You may now construct building levels 16-20. This also comes with some new tech-tree upgrades.
Mobile versions getting closer – Mobile is now in closed testing, and making great progress.
Unions, Psychology Building, and Broadcast Building are all in development, and will be the next major features added to the game.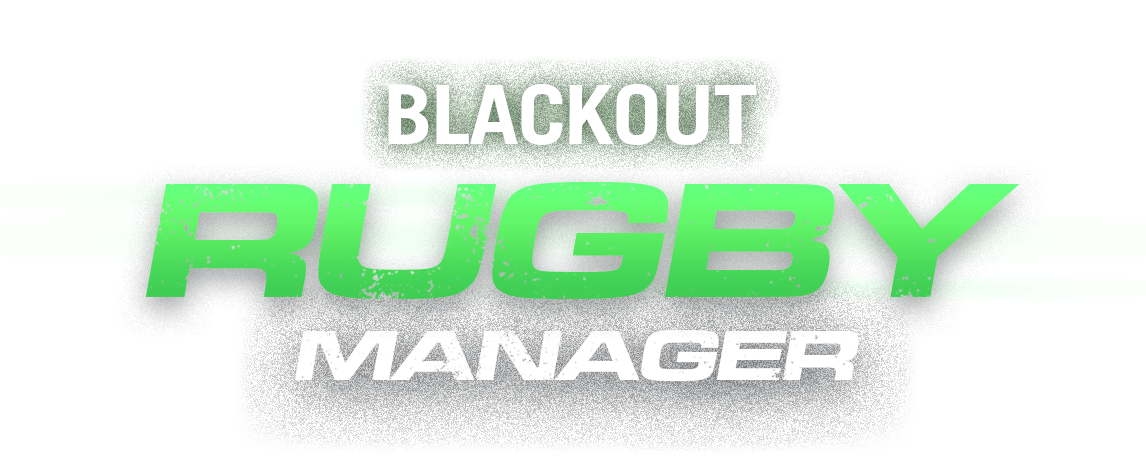 Out now on Android, iOS, and Steam!