It's been a while, we know. We've been busy on what matters most – the game itself. Here's a super quick update.
Firstly we'd like to announce … that we will be announcing a beta release date very soon! We also have the API details for any keen developers out there, and finally some exciting screenshots.
API Now Available
In Blackout Rugby Classic, we saw many great apps surface over the years, built on top of our API and bringing incredible value to the game community. Desktop apps, web apps, and even a mobile app was under development for a while, all by people who are passionate about rugby and our game.
The new API is still under heavy development, so please be aware that things remain to be fluid, at least until beta ends. Please don't hesitate to contact us if you have any questions or feature requests.
The API documentation can be found here. Think big and don't hold back!
Screenshots
Please enjoy the following selection of screens!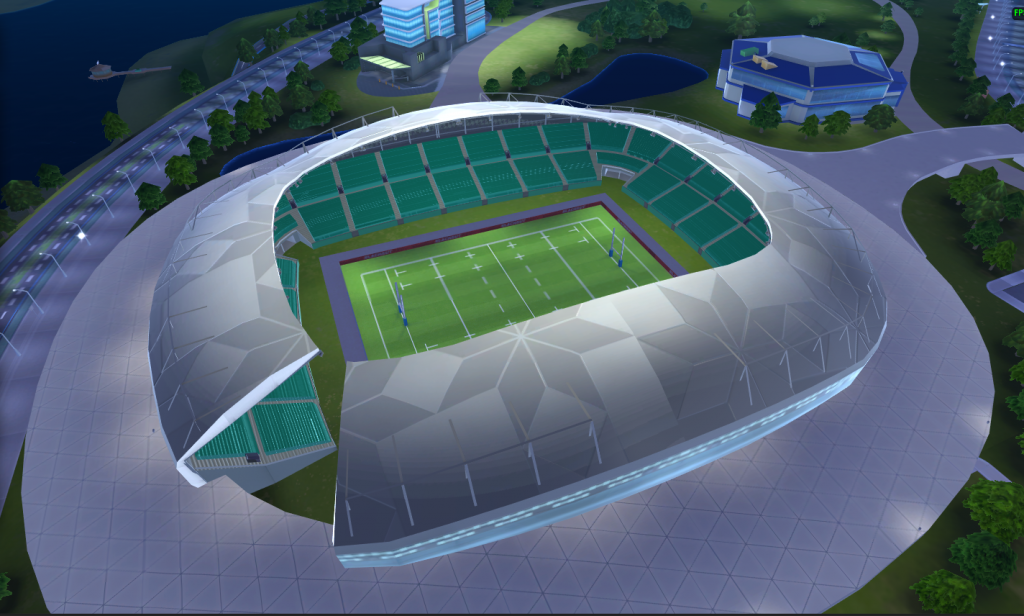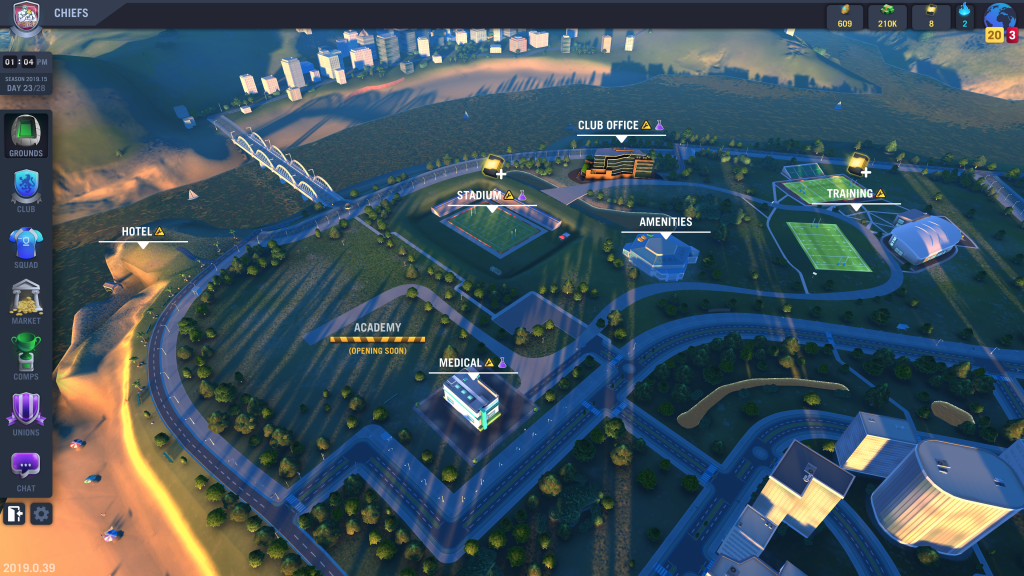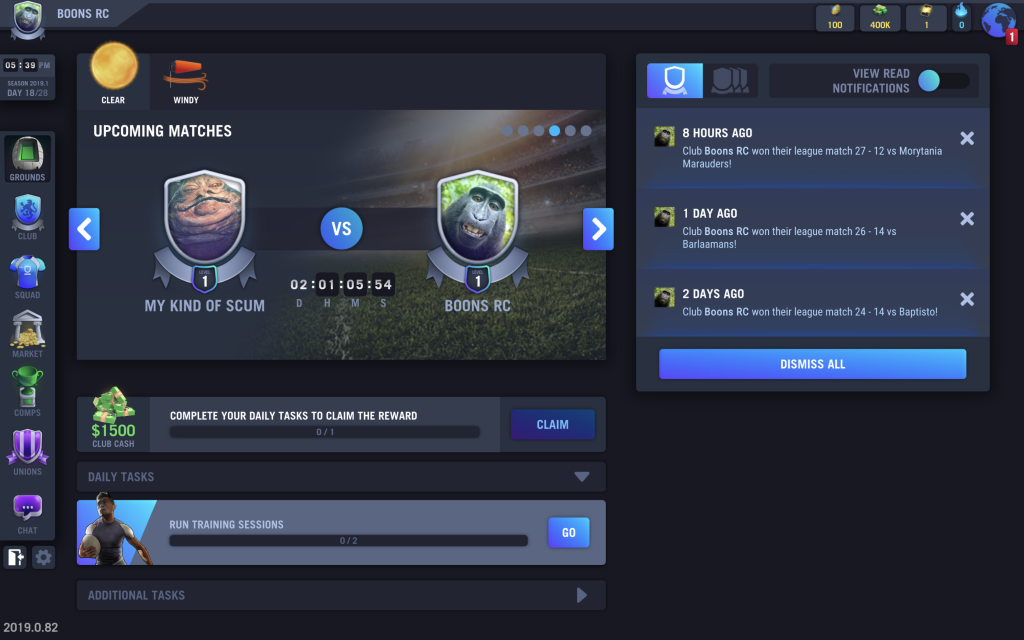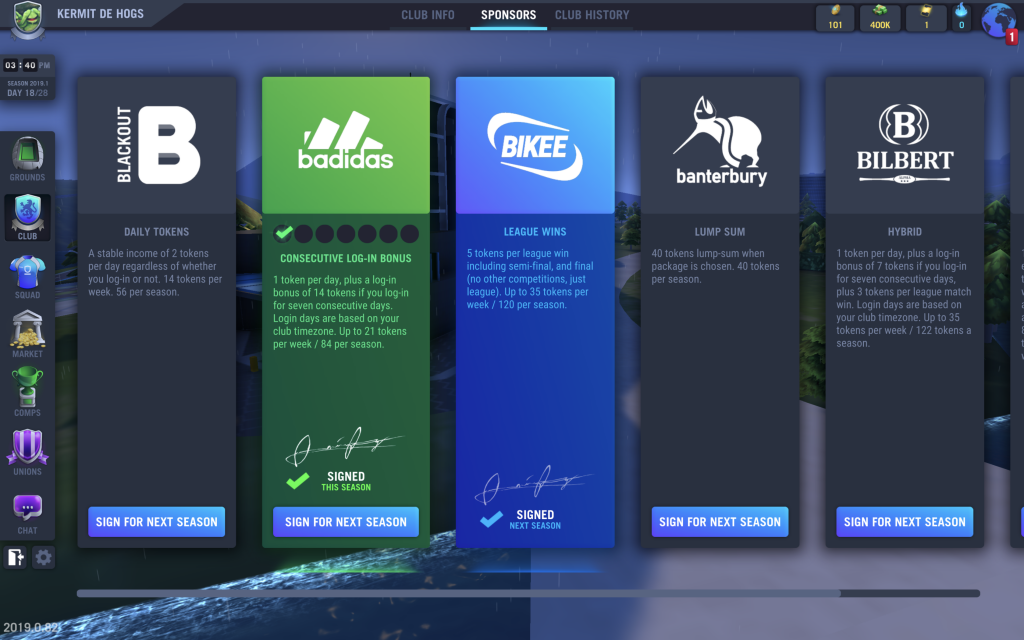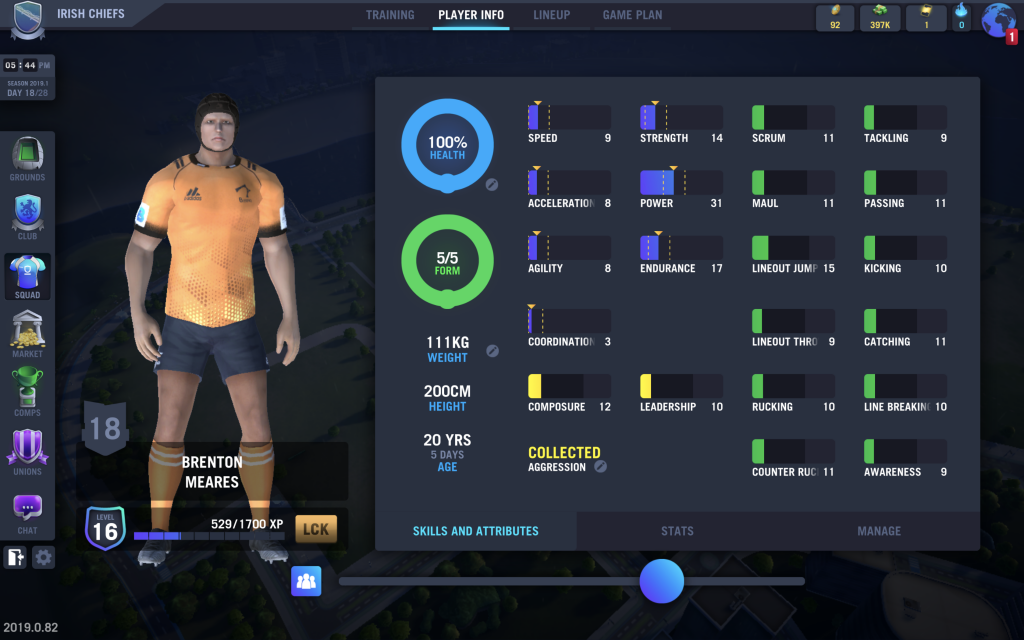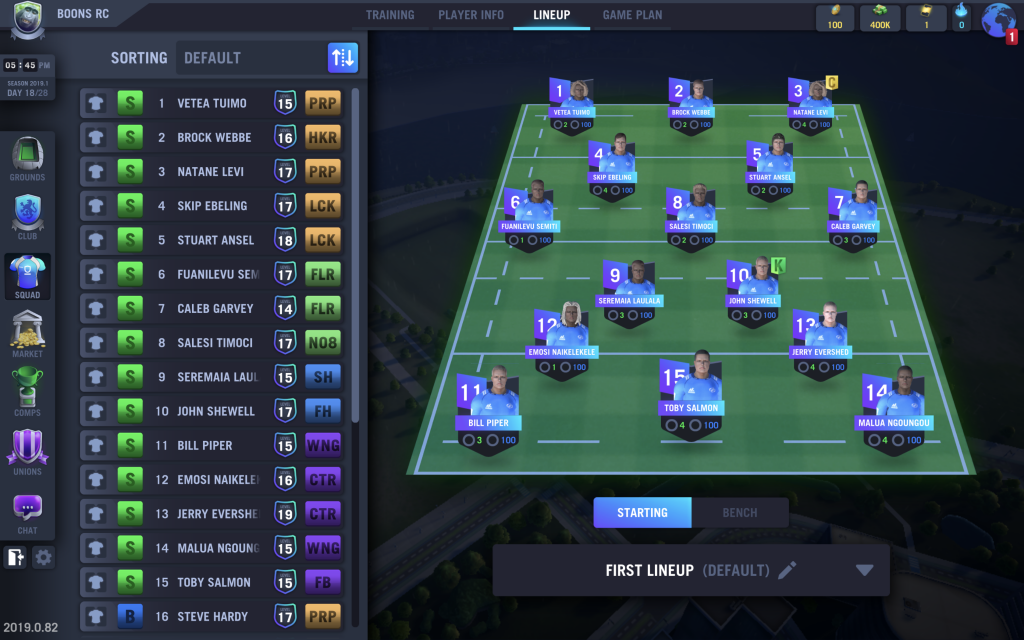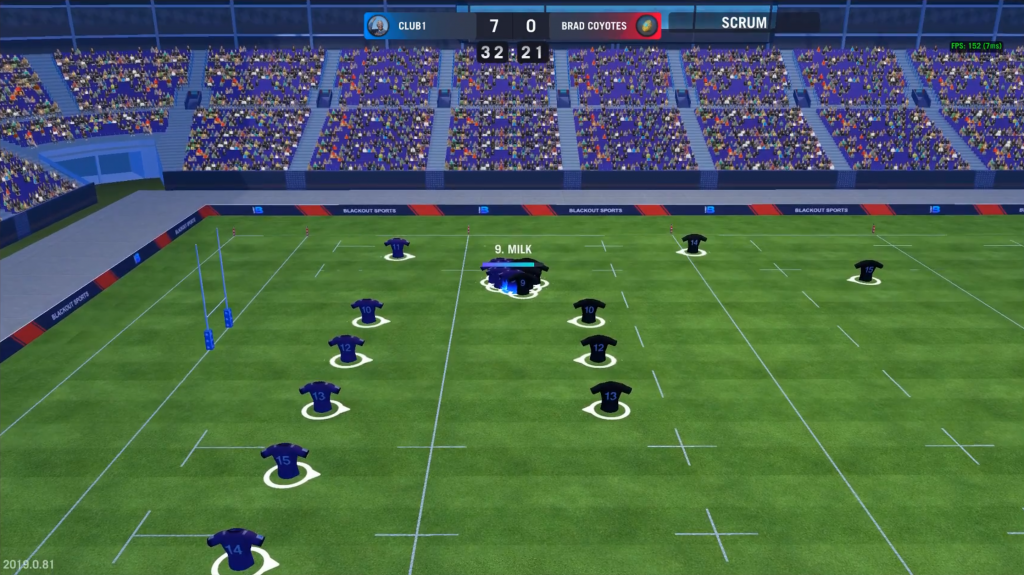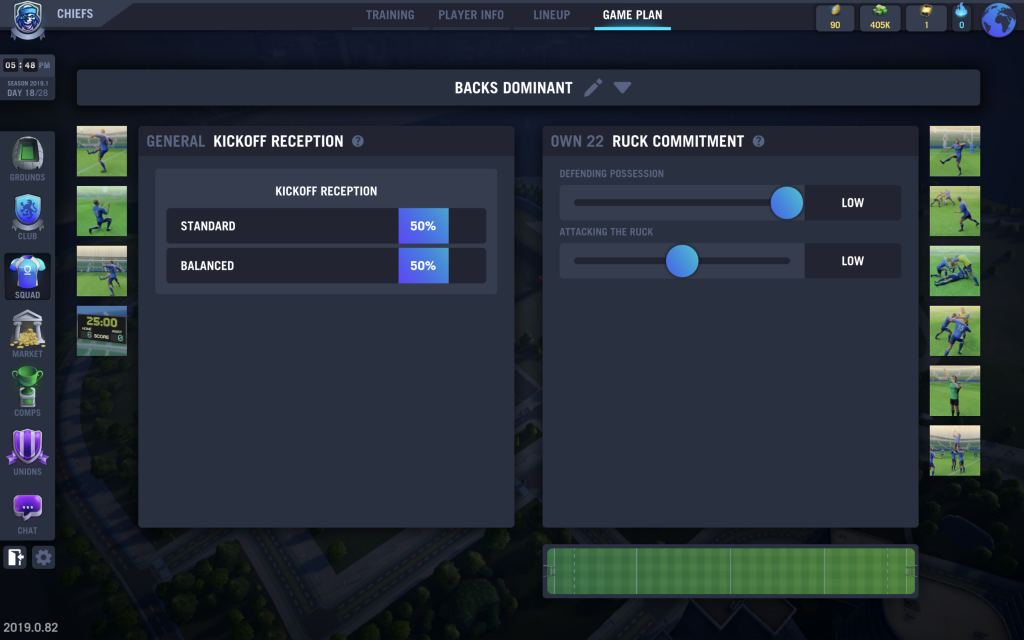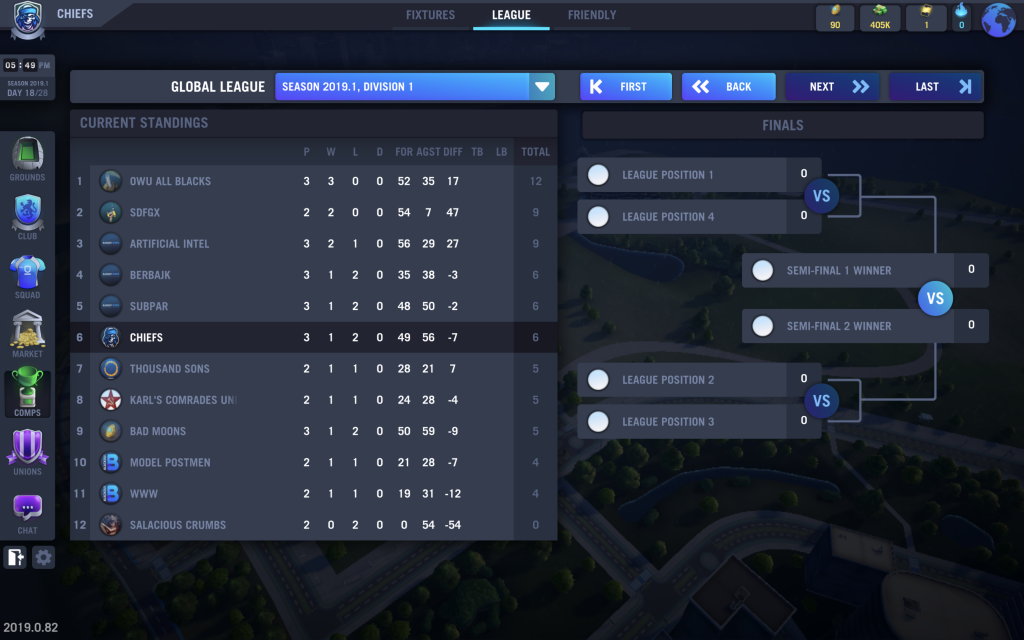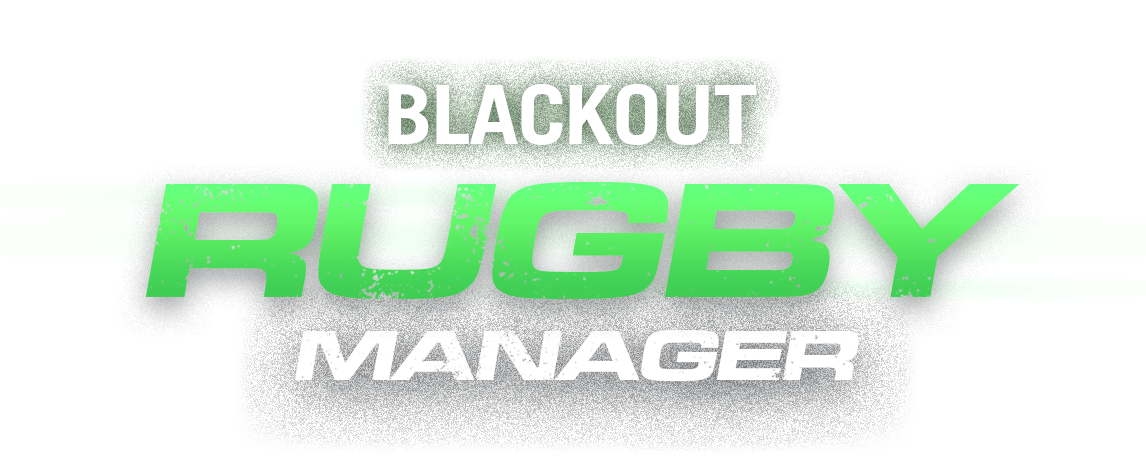 Out now on Android, iOS, and Steam!