As a growing virtual world for sports manager games, we want to provide our API to all corners of the internet, allowing others to build creative apps on top of our ecosystem. We believe in supporting the wider API world too as new technologies emerge such as blockchain and decentralised applications.
That is why we're proud to announce that we have officially joined the API3 Alliance as founding members — a strategic coalition of 125+ like-minded API providers committed to bringing our data currently offered to traditional web applications directly to the Web3 economy, compatible with decentralised applications on the blockchain, without relying on third-party middlemen.
Leading first-party oracle solution, API3 is breaking the mold and offering their tools and individualised support to us, as well as a growing community of Alliance members.
Not only will this collaboration benefit our business, but it will play a major role in creating the Web3 API economy and building the open infrastructure for the growing world of dapps (decentralised applications).
Blackout Games will utilise API3's serverless Airnode technology to easily create first-party oracles used to bring our functionality to Web3 applications. Invented by API3, Airnode effectively forms a bridge between blockchain and the rest of the digital world.
We are extremely excited to embark on this journey and will keep our valuable 3rd party developers updated on progress. For more information about API3, please reference our official API3 Alliance page.
If you'd like get started with our traditional API ahead our API3 version with Airnode, see the Blackout Rugby API documentation.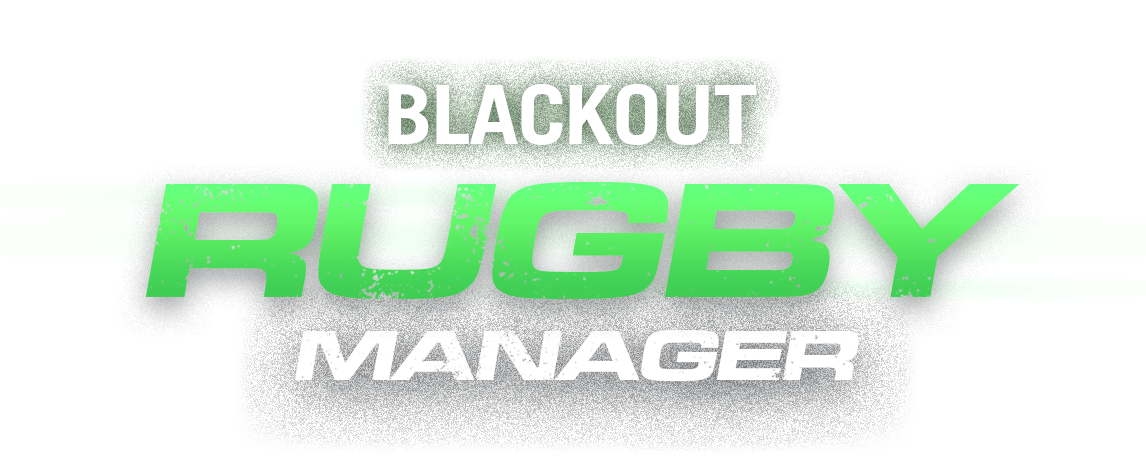 Out now on Android, iOS, and Steam!