We're incredibly excited to announce the beta version of the sequel to our great game of the same name, Blackout Rugby.
The beta will be released and available for download at our Discord server when the first match of the Rugby World Cup 2019 kicks-off! The game will be available on Windows, Mac, and Linux. This will give managers the weekend to get the game, get signed-up, and settle in with their team before the league season starts on Monday!
Here is the invite link to our Discord server.
https://discord.gg/vayT2pV
Managers should make their way over there, and feel free to have a chat with us and others while they wait!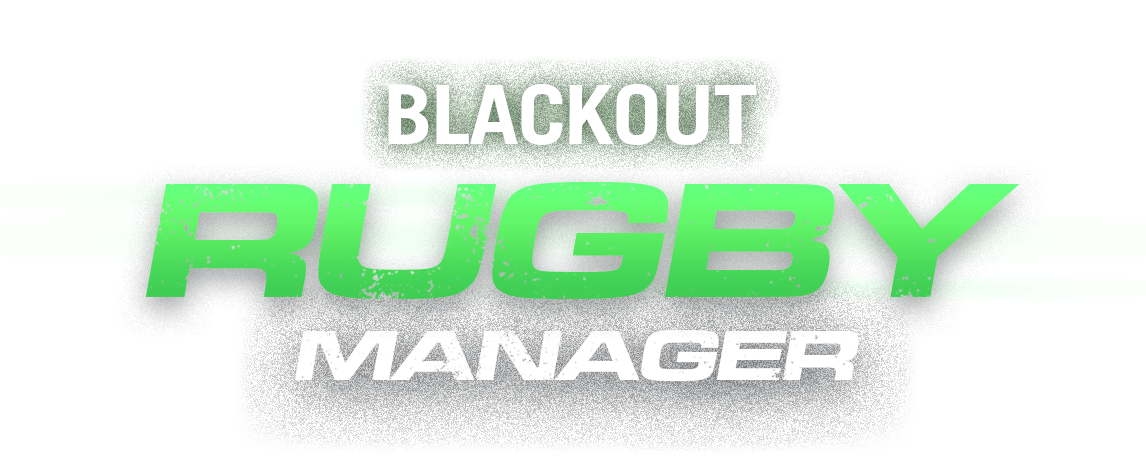 Out now on Android, iOS, and Steam!