Here's what we've been up to, and what is happening soon!
In case you missed it. The desktop app for Blackout Rugby is now available on Steam (Early Access). Get it here!
New web portal for Blackout Rugby is live, including account management at https://blackout.rugby
New features added so far in 2020: Club Finances, Academy, Assistant Manager, Scouting other Clubs, Custom Club Colors (Buildings + Player Kits), Custom Club Shields, Match View Scrubber. Coming soon: Squad Table View, Card Stacking + Even better filtering.
Mobile versions of Blackout Rugby for iOS and Android are very close to being ready for closed testing, and we anticipate approximately 2 seasons (8 weeks before releasing publicly)
We have a finite set of exciting features we are going to complete before taking the game out of early access, and marketing to a wider audience.
Blackout Cricket is still in the works! Don't worry, we haven't forgotten about it. The match engine is well into development, and all of the features we are working on for Blackout Rugby will fit right in for Cricket too!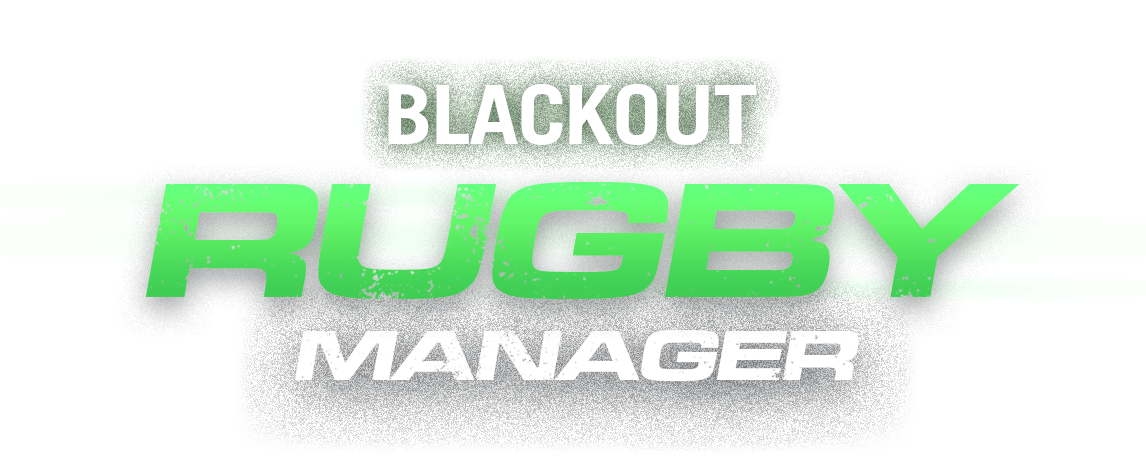 Out now on Android, iOS, and Steam!