There are so many parts of the new game to talk about, but I figured I'd introduce things by taking a look at several big-picture aspects: the platforms we're supporting, the general structure of the game, its major features, the world and its organisations, and major competitions. This article will focus on these things, and then in future articles we'll talk about major features in more depth. 
Platforms
Contrary to the original version of Blackout Rugby (BR Classic) which runs natively in the browser, the new Blackout Rugby will be available as a desktop app for Windows & Mac, as well as a mobile app for iOS and Android. We will also be available on the web and in facebook gameroom; however these versions may not be available at the first launch on the major platforms. "When is the game launching?" I hear you ask. The current release date is set for Q2 of 2018, though as software development goes, we're unable to rule out further delays.
Structure
We've taken a lot of time and effort to carefully construct as simple a menu system as possible to help you get around the game with ease and not be too overwhelmed by a large menu with too many places to go. We've kept the main menu to just 7 major buttons:
Grounds
Squad
Club
Market
Competitions
Clubrooms
Unions

Some major sections provide sub-sections within them, but there is no second level of the menu to clutter things up. Besides this, there the supplementary buttons for Search, Settings, and Account.
Generally when opening the game, you'll be taken straight to your Club Grounds. Much of the game will revolve around your grounds as each building provides resources, provisions, and current limitations for the major parts of your club such as training, youth, club office, and medical.
Major features
We've done our best to build what we believe will be the foundation of some of the world's very best sports manager games.
Here are some of the major features:
3D grounds with upgradeable buildings and tech upgrade trees.

Pick your stadium design – all clubs will start out with the same stadium stands during the "Grounds Era", but once you reach the "Stadium Era", you'll be able to pick from various stadium architectures, with more coming in the future.
Amenities building – a special building providing a limited number of real-estate "plots" where you can place your chosen amenities. These can only be swapped-out once per season, forcing you to make trade-off decisions about which amenities are most important to you in the season ahead.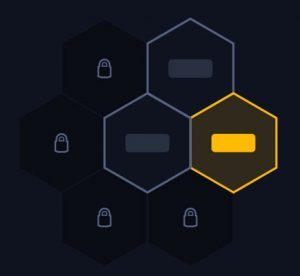 Collectible Cards – an exciting way to strategise and provide bonuses to various areas of the game such as grounds, training, player contracts, and matches.
3D match experience with real-time tactics updates.

Work in progress

3D players with unique physiques, facial features and hair styles. On paper they have newly designed physical attributes, technical skills, and a brand new system to avoid players who end up the same with maxed skills, even within the standard, star, and superstar player categories.

Powerful control over your team tactics in the brand new game-plan.
Completely redesigned training system with customisable regimes and daily sessions.
In-app forums and chat via the Clubrooms.
Transfer market for buying and selling players.
Global Level Cap (GLC) – at any point in time there will be a global level cap (applicable to your club level) as set by the BRU (Blackout Rugby Union), clubs cannot progress beyond this cap for an indefinite amount of time until the next feature release in which we will sometimes increase the global level cap. More on this in a later blog post.
Major roadmap features due to release after launch:
Unions where you can come together with friends for competitions and other benefits.
International Scene with elections to vote in a national manager for your country, international competitions, and even the BlackoutRugby World Cup!
More locations for your grounds.
Notable minor features:
Ability to have your club in any timezone, regardless of the country where your club resides.
Day night cycle, and weather effects in your grounds and matches.
Achievement Campaigns – linked goals to achieve, providing valuable rewards with each goal, and a big reward at the end of each campaign to give you more ways than one to get the satisfaction of completing challenging tasks.
Unions
The new Blackout Rugby is a game of many unions.
It all starts at the top with the Blackout Rugby Union (BRU) – that's us! We provide the major international competitions such as the Global League, the Ladder, and eventually the international competitions as well. When interacting with us (the developers) in the game, we will always appear as the B.R.U.
Then there's the National Rugby Unions for each country in the game such as the New Zealand Rugby Union, or the England Rugby Union. These are the bodies which provide national competitions such as the Cup.
Lastly, as part of our roadmap, we will be releasing User Unions more commonly referred to as simply "Unions". These will provide a building which can be upgraded providing various rewards and bonuses, a chatroom for member Clubs and their managers, and the ability to run internal competitions between member clubs, as well as inter-union competitions.
Levels
The new Blackout Rugby is also a game of many levels.
Various entities in the game will have a level attached. This includes: clubs, players, skills, attributes, buildings, unions and playing cards. We will go into more details on these in a later blog post.
Countries
We're going to add two more countries where your club can reside, starting with the same 34 countries that currently exist inside BR Classic.
Argentina
Australia
Belgium
Brazil
Canada
Chile
Croatia
Czech Republic
England
France
Georgia
Germany
Hong Kong
Ireland
Italy
Ivory Coast
Japan
Kenya
Namibia
Netherlands
New Zealand
Pacific Islands
Poland
Portugal
Romania
Russia
Scotland
South Africa
South Korea
Spain
United States
Uruguay
Wales
Zimbabwe
?
?
Looking at the top rugby playing nations in the world in order of number of registered RL players, the candidates are:

Loading ...
Competitions
While there will be more competitions into which you can optionally enter your club, here is a summary of the major ones: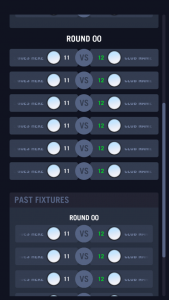 Global League – the primary competition in the game which is compulsory for all clubs. You will start at division level 1 in a league of 12 clubs, and will battle your way to the top.
National Cup – a standard knock-out competition, with the only difference from BR Classic being that each country will run multiple Cup competitions based on club level, and the number of clubs in the country (given we have a powerful marketing budget this time along with a much more marketable game; we are expecting many more clubs in attendance).
Ladder Challenge – a standard ladder competition in which one club challenges another club who is higher in the ladder. And if that club wins, they can jump above the higher club. There is a global ladder, but it can also be filtered by country or region as well.
We'll provide more depth on these competitions in a later blog post.
Wrapping it up
Well I hope this has provided a lot of new information for you and been an exciting read!
I know I'm excited, and I credit my amazing team for the work they're doing to make it all a reality. I would like to give special mention to Adam (aka Iorwerth), our lead game designer who has dreamt up most of the core design of the game. You will be seeing some blog posts directly from him in the near future.
Let us know in the comments what you're looking forward to the most, and what you most want to hear more about next.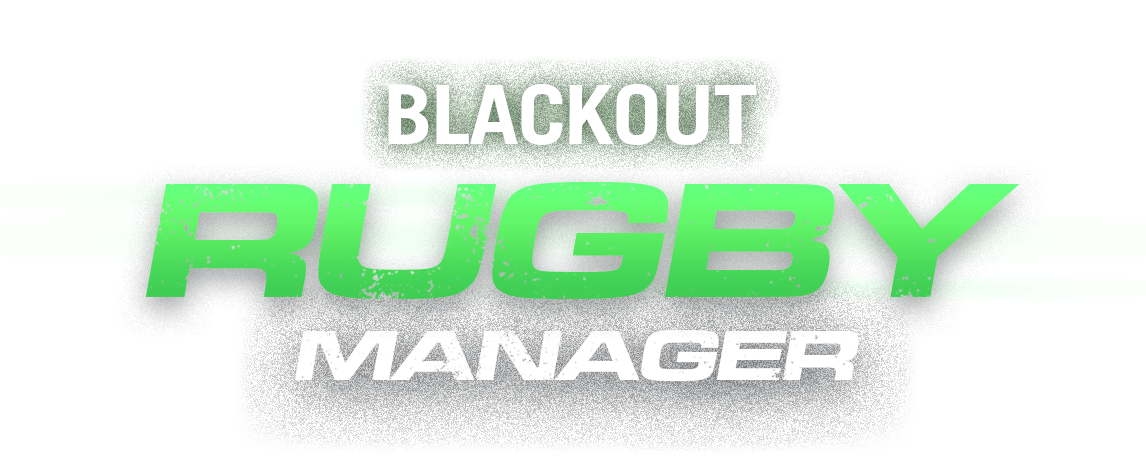 Out now on Android, iOS, and Steam!