We've been busy in this interesting and exciting stage for the company, as we pull closer and closer to our goals and the to-do list grows shorter and shorter. Here's some insight into what we're up to:
Mobile
Mobile has been our primary focus for the past while, and we're seeing steady progress in this field! We've been working hard on optimizing our game for both IOS and Android platforms, and are close to public testing, which is the next major milestone in our mobile development. This will allow us to iron out the kinks like bugs, and make the necessary quality of life improvements.
While on this surface, this doesn't seem to affect desktop players, this couldn't be further from the truth. Once mobile has been launched, Blackout Rugby will experience a new influx of players, boosting the in-game activity and competitive side of the game. The benefits of this include:
A more populated and active transfer market, providing you with more variety in the players you can buy.
A more competitive ladder, with new challengers seeking to make a name for their club.
The ability to manage your club on the go, with cross-play between mobile and PC!
Desktop
While mobile is our #1 priority, we're still ensuring Desktop is getting the required attention it needs. With QA (Quality Assurance) processes and polish, along with some additional new features we're excited to announce in the near future.
We appreciate your ongoing support and patience with our game, and we're thankful we have world-class fans, as we aim to produce world-class manager games!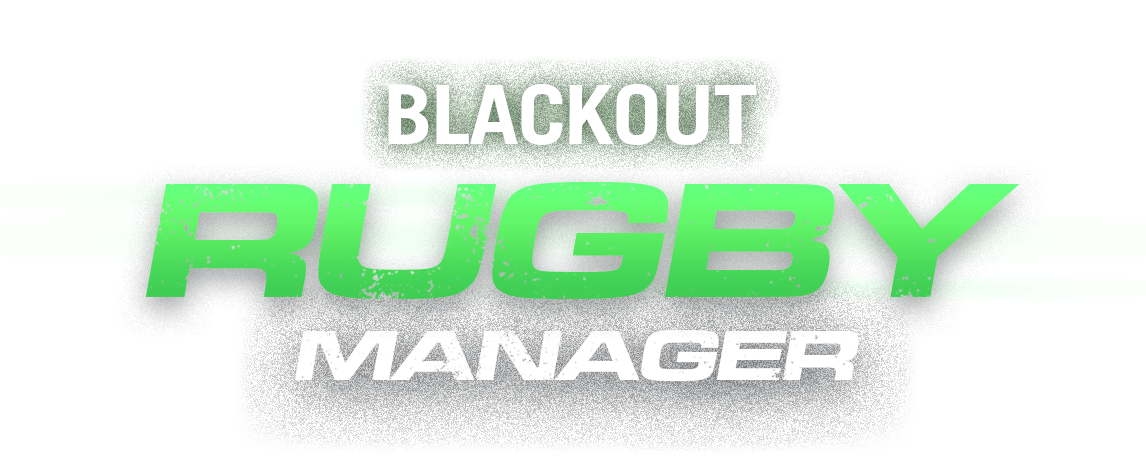 Out now on Android, iOS, and Steam!