Here's something that's been in the works for a while, and it's finally ready to release!
Unions
This is our unique take on clans or guilds from other MMOs / massively multiplayer games. You can create or join a union, take in your Union dues, chat with other members, and start working on Union challenges to level-up the union.

This feature brings a great social element to Blackout Rugby, and is a great chance for you and your friends to work together to make your Union a thriving place for talented Managers.

We're not finished just yet though. Many features such as competitions, are still to come, so keep an eye on the the horizon for those.

Psychology Building – A new building providing daily decks of cards which help improve mental attributes including Form, Aggression, Composure, and Leadership.

Player History – You can now see the historical events of your players over time, to see how they have progressed over time.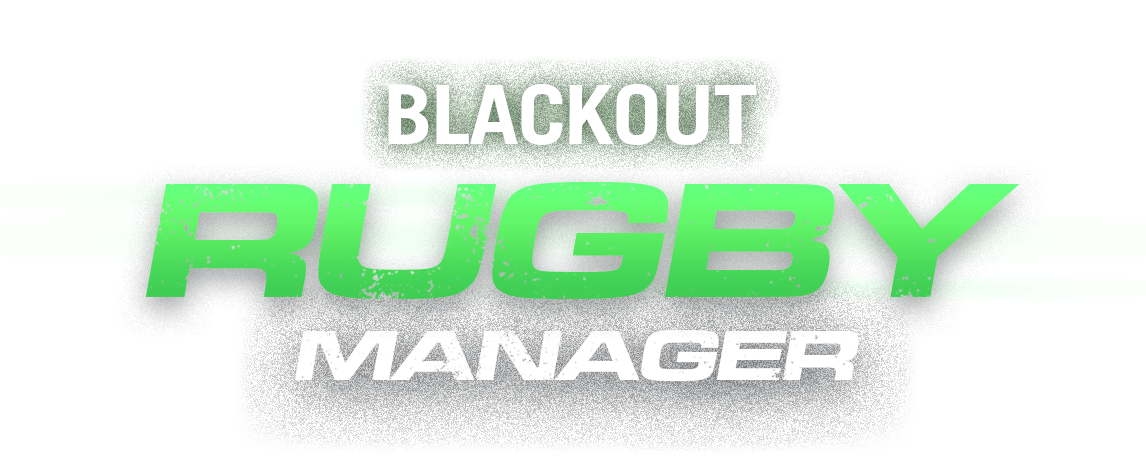 Out now on Android, iOS, and Steam!