We wanted to update you all that the Steam page for Blackout Rugby is now available, and we would love it if you could please add us to your wish-list and follow the game so that we can boost our chances of appearing on the Steam home page when the game goes live!

The game itself will be releasing on Steam in the coming weeks. Currently, this is planned for November but we will announce an official release date closer to the time as there are still plenty of bugs to squash! The game will be 'Early Access' at first, which means it will still be considered beta for a while yet.
Steam Link:
https://store.steampowered.com/app/1157960/Blackout_Rugby/
Still want to participate in the current beta?
There is still plenty of time before Steam release, and in case you were not aware, you can still join the game early via our Discord:
https://discord.gg/vayT2pV
The game is progressing well at the moment and the feedback from those of you who have joined the beta so far has been incredibly valuable to us and is much appreciated. So if you want to add yourself to the beta and join in then that would be great – the more, the merrier!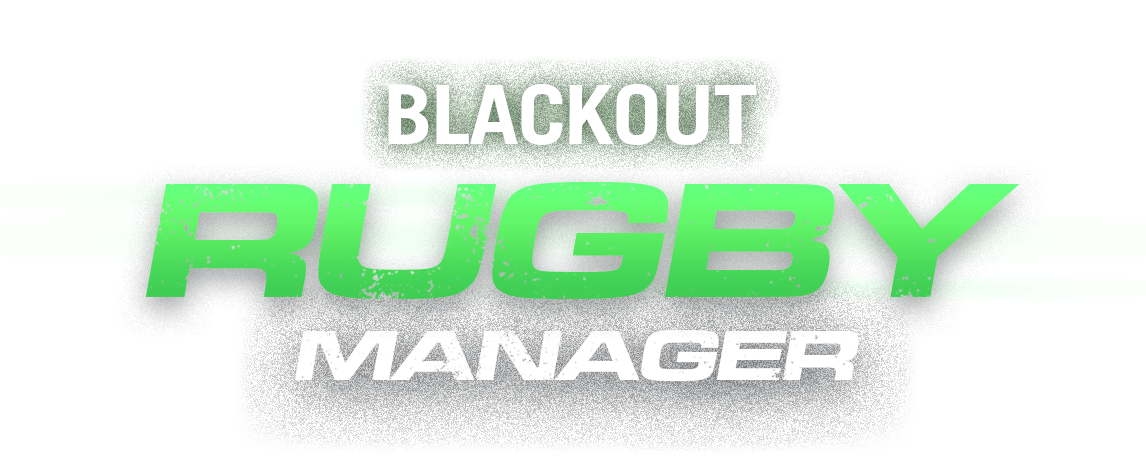 Out now on Android, iOS, and Steam!