You can now change your player's names, and give them nicknames, to customize your squad precisely to your liking.
Changing a player's name will cost your club 99 tokens, while setting a nickname will cost 49 tokens.
Premium Subscribers will receive one free rename and nickname change each season.
How do I Change Names or Nicknames?
Just head over to your squad screen, navigate to the player you want to customize, and click the pencil icon next to their name.
We hope you get some fun out of customizing your squad! We're looking forward to seeing the creative names you come up with, and the inevitable references to real-life Rugby players.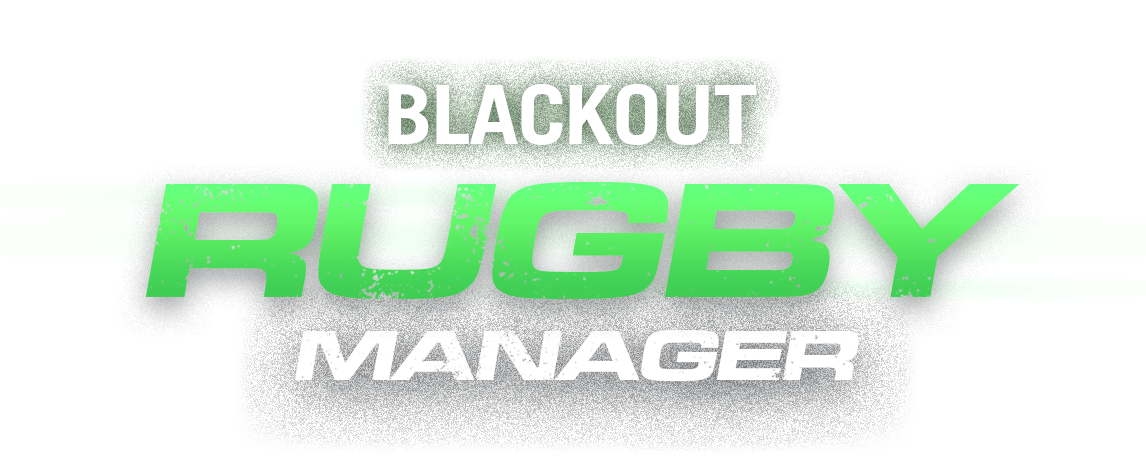 Out now on Android, iOS, and Steam!