We've just dropped a huge collection of new shields to spice up your club! Here's what we've got in-store right now.
Base Collection
This stunning new collection of shields lists at 80 tokens each, with Blackout Rugby Premium users having access to them for free! (While they have an active premium subscription, of course).
This preview is just a teaser, and you can explore the expansive range of shields in-game.
Gold Collection
This collection is a bit more expensive, but it's worth it for the extra shine. Each of these costs 180 tokens. But like the base collection, are also free to users who currently have Blackout Rugby Premium.
Is that all we've got? Not quite. There's one more collection of shields we'd like to show off.
Premium Collection
These are our extra-exclusive (and extra shiny) shields. These are only available to users with Blackout Rugby Premium (hence the name: Premium), and each shield costs 1000 tokens. Truly the rarest and most exclusive items in the game!
If you're concerned about losing one or more of these shields after ending your premium subscription, don't worry. While these Premium Collection shields are only purchasable by those with a premium subscription, they'll stay with your club even if you cancel your subscription.
If you equipped a Base Collection or Gold Collection shield that you had free access to during your premium subscription, this shield will remain equipped even if said subscription ends. If you unequip it, however, you will have to purchase it (or resume your Blackout Premium subscription) to gain it again.
Where can I find these new shields?
These shields are in the Club Customization section, where the standard unlockable shields are located. First, head over to the tokens icon in the top left of the screen.
Next, click "Customization" down the bottom, which will take you to the new shields, along with additional ways to customize your club.
And here you are!
New Trophies?
That's right. We're working hard behind the scenes on a lot of exciting new features. Some of which we'll be revealing very soon. But until then, we thought we'd tease some new trophies that our team's been working on!
Now, what could these trophies be for? I suppose it'll stay a mystery for now.
Keep on the lookout for more updates in the near future, as we've got a look cooking on the horizon.
Thanks again for being a part of our community and playing our game. Your support means a great deal to us. And a big thanks to our team who've been hard at work behind the scenes!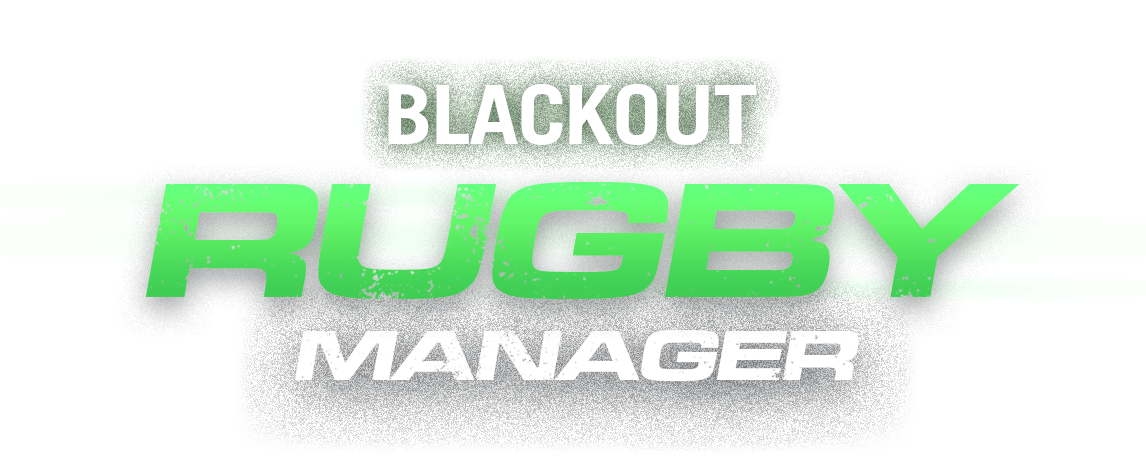 Out now on Android, iOS, and Steam!