Our final feature of 2021 is almost here! It's time to show everyone what you're made of. Are you a new upstart ready to shake up the competition? Or a seasoned veteran here to show these other clubs who's in charge? Either way, Cups are a way to show that skill at the national level.
How Cup Works
Each club will automatically be entered into their nation's Cup, with each country having one or multiple Cups depending on how many clubs the country has. If a country has less than 32 clubs, these clubs will be included in a Cup hosted by another country.
Unlike Leagues which schedule matches against all the different clubs, this tournament is instant elimination, which means if you lose, you're out! Every match will have just as much tension as it will top tier rugby talent.
Every match will be randomized as you proceed through the bracket and make your way towards the finals, in order to prevent any club from having more home advantage than others. Once the Cup reaches the late stages (specifically the quarter-finals, semi-finals, and grand final), there will be no home advantage for either team to provide the most balanced match possible.
The winning team will be rewarded with a special, exclusive trophy, with the runner up winning a different trophy for second place. We're keeping the design of the winning trophy a secret, for now, so you'll have to go for the win to get a glimpse of it. In the meantime, here's a sneak peek at the runner up trophy.
When Does It Start?
Matches for the first Cup will start on the first Tuesday of the next season. Specifically, Tuesday the 21st December between 5 pm & 6 pm (local time in each club's timezone). Kickoff times may be adjusted (into the future) if either team has conflicting matches. From here, matches will proceed every 2nd day as your club battles its way through the Cup.
Cups will run every season, meaning if you don't make it as far as you hoped in the first Cup, you can always try again next season and tweak your team/tactics accordingly.
Cup matches proceed before your league matches (at 8-9 pm). This gives time for you to manage any injuries you might acquire in the Cup match.
How Do I Access The Cup?
Once the update is released, Cups will be very easy to find. To find your Cup bracket, simply click on the "Comps" button, and you'll be able to access the Cups screen, where you can view previous Cups, along with Cups taking place in other countries.
For more information about Cups, including winner rewards, and logistics, check out the wiki page.
Now go forth! It's time to show the world what you're made of, and how far your club has come. Good luck!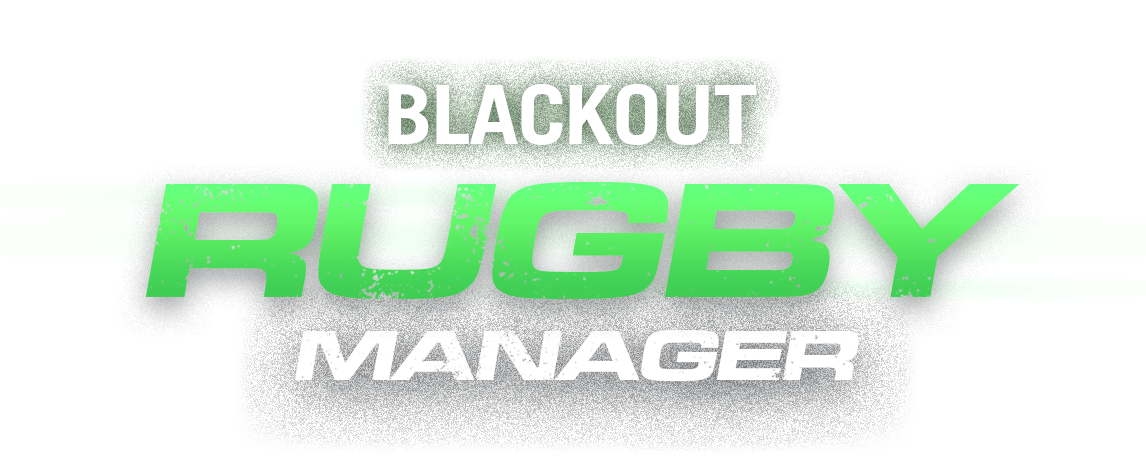 Out now on Android, iOS, and Steam!