Broadcast Building
We very much appreciate those of you who choose to support Blackout Rugby by spending money in-game, however, we realise that this isn't an option for everyone! We wanted to provide a way for all players to be able to gain extra rewards in the form of cards, club cash, and tokens. The solution to this is the Broadcast building where you are rewarded for watching ads. You can improve/customise the rewards you receive by spending points in the tech tree.
Friends List
Next of our social features is the ability to search for a club or user to add as a friend. Now you can keep track of your most worthy opponents, and stay in touch with anyone who's taken you up on our existing referral programme. This version doesn't include any features that tie in with the friends system, as the blocked list intentionally does not affect the Unions or any competition type. Later versions will add the ability to talk with one or more of your friends, currently only available for users in the same union as you.
Tutorial
The tutorial has been a problem area in the past so we have done a massive refactor on the underlying tutorial system making it a much more stable and consistent experience for new users.
Feedback system
We've created a new way to send us feedback, good or bad. You can find this button on any screen in the game on the sidebar menu. We enjoy getting all kinds of feedback so don't be scared to use it. Whether you're wanting to let us know you're enjoying the game or if you are unhappy with something and want to let us know, don't hesitate to use this new feature. If you want to report a bug that system is still there(and there's a handy link to it from this new system).
Fixes
Fixed psychology building construction asset not displaying correctly
Fixed in-app purchase price display issue
Fixed training session items displaying incorrectly at some aspect ratios
Fixed error displaying when switching your 'next sponsor'
Fixed founded date in club info
Fixed squad scroller highlighting making scroll bar invisible
Fixed settings graphics option drop-down setting incorrect value
Fixed building labels showing in visiting mode
Fixed friendly challenge clock not accounting for a day change
Fixed selected side menu item not updating when navigating to a different scene from buildings or dashboard links
Fixed blown out colours in match view during day time games
Fixed treatment room modal sometimes being the wrong size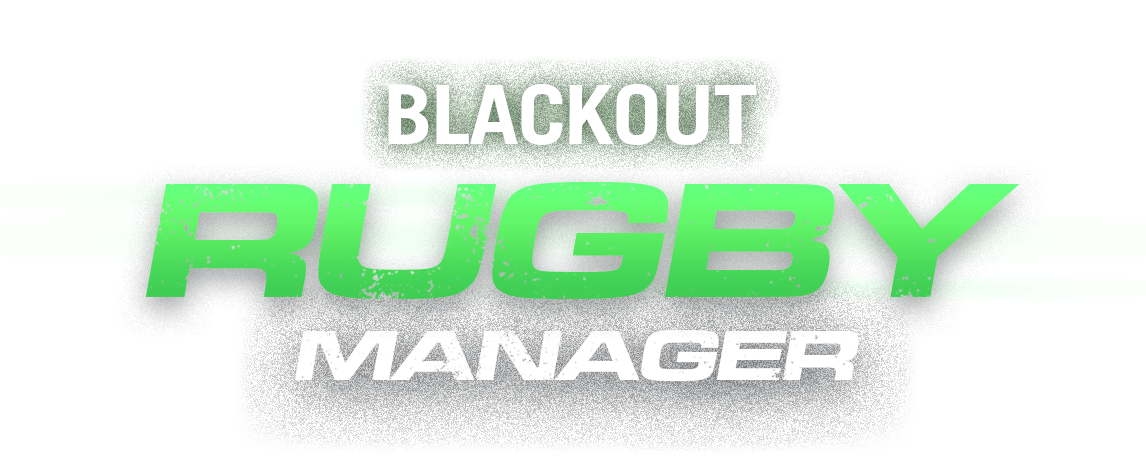 Out now on Android, iOS, and Steam!