A new chapter begins!
After many long years of work, countless hours, wins, losses, employees that have come and gone, and many new club managers, Blackout Rugby has officially been published. A journey that has taken much longer than expected, but alas, we are early access no more!
This also goes for our Mobile version. Our game is now live on both the Android Play Store and the IOS App Store! This has been an especially challenging part of development, but we've finally reached the end of the tunnel.
This is a big step for us as a company. Over the past year, we've worked hard to acquire funding to help take Blackout Games to the next level, and we've been blessed to receive incredible backing and financial investment (more details to come!).
We want to thank all the early players, mobile testers, bug reporters, community members, content creators, and anyone who helped us in this journey. Every club manager climbing the ladder and doing their daily tasks, your support has helped us in this journey. It wouldn't be the same without you.
We're just getting started though. As we start to Market our game and tackle our next biggest project: Blackout Football Manager, there are bound to be plenty of road bumps ahead. So we hope you stick with us!
If you want to support us during this exciting step, the best thing you can do is leave an honest review on our store pages (Steam, Play Store, & the App Store). You can also share our game with friends/family who might enjoy it. There's always room for more club managers on the ladder!
Once again, from the team at Blackout: Thank You.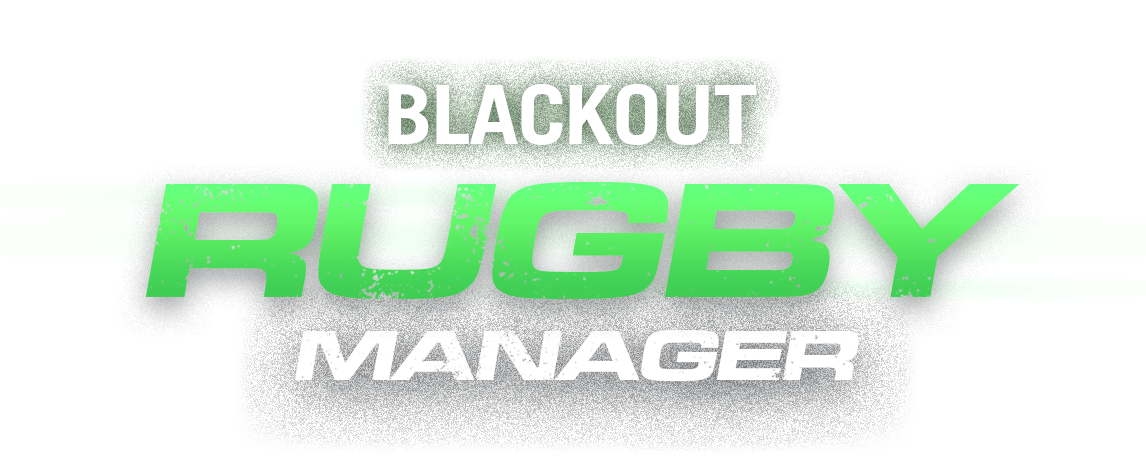 Out now on Android, iOS, and Steam!